The nights are getting shorter, the days are getting cooler, and the bookstores are stocking up on great new titles. Here are six new environmentally themed books coming our way this November, addressing such issues as pesticides, poaching and climate change. Check 'em out: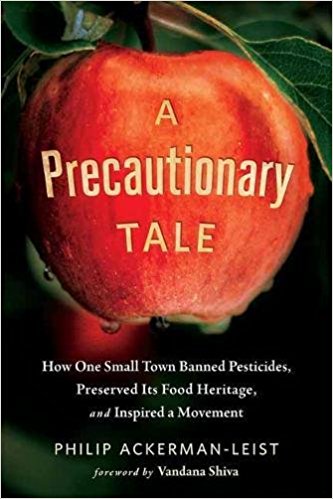 A Precautionary Tale: How One Small Town Banned Pesticides, Preserved Its Food Heritage, and Inspired a Movement by Philip Ackerman-Leist
Let's learn from history so we can avoid repeating it. This incredible book tells the true story of Mals, Italy, a pristine community in the Alps that found itself threatened by "Big Apple" —massive agriculture producers that poisoned the area with pesticides. The story of how this tiny town stood up and protected itself stands as a testament that real change is possible. (Chelsea Green Publishing, Nov. 9, $19.95)
Ritter, probably best known for her role as superhero-turned-PI Jessica Jones, brings us her first novel starring a similarly hard-hitting female protagonist: an environmental lawyer returning to her small, rural home town and getting into a conflict with the corrupt, polluting company. Sign me up for a binge-read. (Crown, Nov. 7, $26)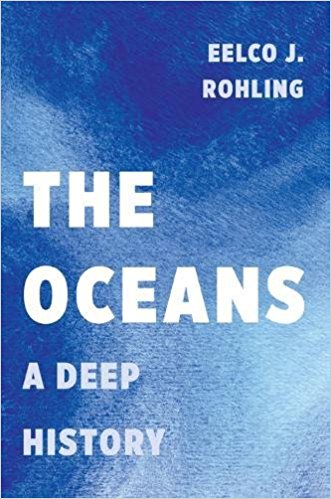 The Oceans: A Deep History by Eelco J. Rohling
The history of Earth is wet — and fascinating. Rohling, a professor of ocean and climate change, takes us on a journey dating back 4.4 billion years of history (well, mostly prehistory) while also providing readers with critical information about the oceans' roles in the planet's climate systems. If you want to understand the planet and climate change, this book is for you. (Princeton University Press, Nov. 21, $29.95)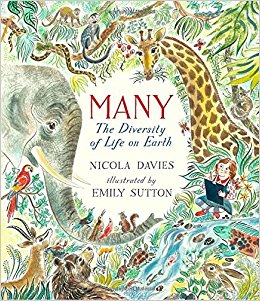 Many: The Diversity of Life on Earth by Nicola Davies and Emily Sutton
Here's one for the next generation. Davies and Sutton follow up their award-winning book Tiny Creatures with a look at the wildlife and plants that fill the planet — and how humans are screwing up the system and pushing everything into extinction. The book asks an important question: What sort of world would it be if it went from having many types of living things to having just one? Yeah, it sounds bleak, but it's also quite marvelous. (Candlewick, Nov. 7, $15.99)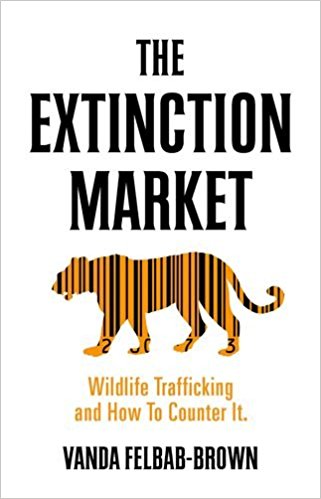 The Extinction Market: Wildlife Trafficking and How to Counter It by Vanda Felbab-Brown
Tigers and elephants and rhinos, oh why? Felbab-Brown, a senior fellow at the Brookings Institute, has the answers. She traveled to three continents to understand the "causes, means and consequences of poaching and wildlife trafficking" — and maybe how to stop the process and save some of these species from disappearing. (Oxford University Press, Nov. 15, $24.95)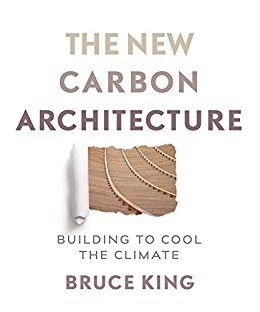 The New Carbon Architecture: Building to Cool the Climate by Bruce King
Can we build better buildings that actually help to stave off climate change? Yes, according to King, who examines new construction techniques that could change the way we build and how buildings' energy and water use impact in the planet. A must-read for architects, engineers, policy-makers and anyone interested in the future of construction technologies. (New Society Publishers, Nov. 27, $29.99)
That's it for our list this month, but what about yours? Let us know what you're reading in the comments.
Previously in The Revelator: