October arrives with a chill in the air, a touch of color on the leaves, the promise of impending ghosts and ghouls… and a heck of a lot of new environmentally themed books.
Publishers must love fall as much as I do, because they have a ton of new titles scheduled for this month, including books on climate change, canines and food for your soul.
Here are five of our favorites being released during October: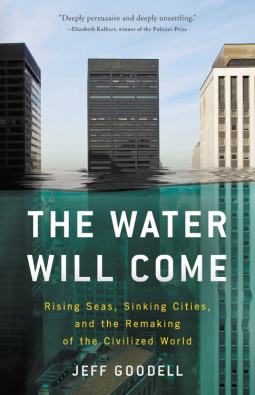 The Water Will Come: Rising Seas, Sinking Cities, and the Remaking of the Civilized World by Jeff Goodell
After the past month of natural disasters, this book couldn't be more perfectly timed — or more necessary. Goodell traveled across the globe to see how climate change and sea-level rise are affecting cities — and the people who live in them — in a dozen countries. He even visited one island nation that may not exist for much longer. This book covers the history of how we have adapted to changing sea levels as well as the science of what's happening now and in the near future. A must-read. (Little, Brown and Company, October 24, $28)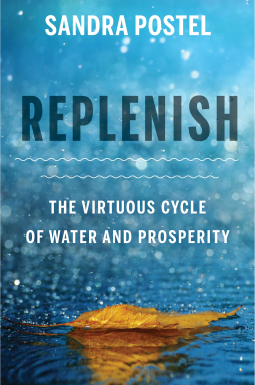 Replenish: The Virtuous Cycle of Water and Prosperity by Sandra Postel
If The Water Will Come gets you too depressed, here's the flip side: Postel's examination of water projects around the world that actually work. If safe drinking water, working watersheds, clean rivers and un-floodable cities matter to you, check this one out. (Island Press, October 10, $29)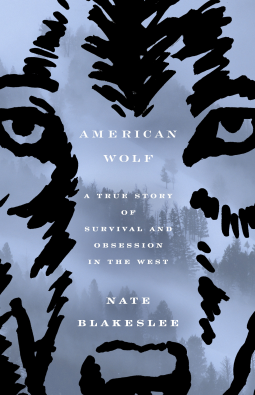 American Wolf: A True Story of Survival and Obsession in the West by Nate Blakeslee
The true story of one wolf — Yellowstone's fabled alpha female named O-Six — and her effect on people around the world. Some admired her. Others feared her and her kind. This is not a story that ends well, but Blakeslee tells it marvelously, in a way that will leave every reader thinking. (Crown, October 17, $28)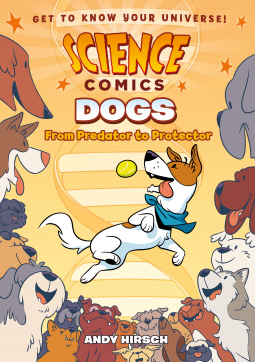 Science Comics: Dogs – From Predator to Protector by Andy Hirsch
Sticking with canines, here's a new graphic novel to help fill kids in on the genetics, evolution and adaptation of mankind's best friend. Make sure to check out other books in this series, especially the ones on sharks and coral reefs. (First Second, October 31, $12.99)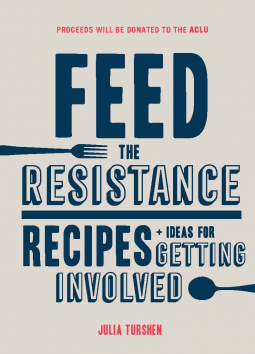 Feed the Resistance: Recipes & Ideas for Getting Involved by Julia Turshen
They say an army marches on its stomach. If that's true then the resistance to the current wave of regressive ideas had better be well-fed. Turshen provides a book full of recipes perfect for eating while gathering around to talk about civil rights, environmental justice and other tasty topics. She also provides the ingredients on how to get started in the worlds of "food, politics and social causes." (Chronicle Books, October 3, $14.95)
That's our list for October, but we know there's a lot more out there. What are you reading? Share your favorite new or old environmental books in the comments below.
Previously in The Revelator: